When it comes to treatment for substance use disorder, there is no "one size fits all" method. The beauty of humanity is that every individual is a unique work of art. As such, every patient who walks through our doors at New Directions for Women comes from a different background.
There is, however, one thing that connects each patient: the desire to get better. It is this shared desire that motivates us to evaluate our new clients upon admission, striving to recognize how they respond to different forms of treatment. Women's group therapy for addiction is one example of the individualized treatment component we offer.
What is Group Therapy for Addiction?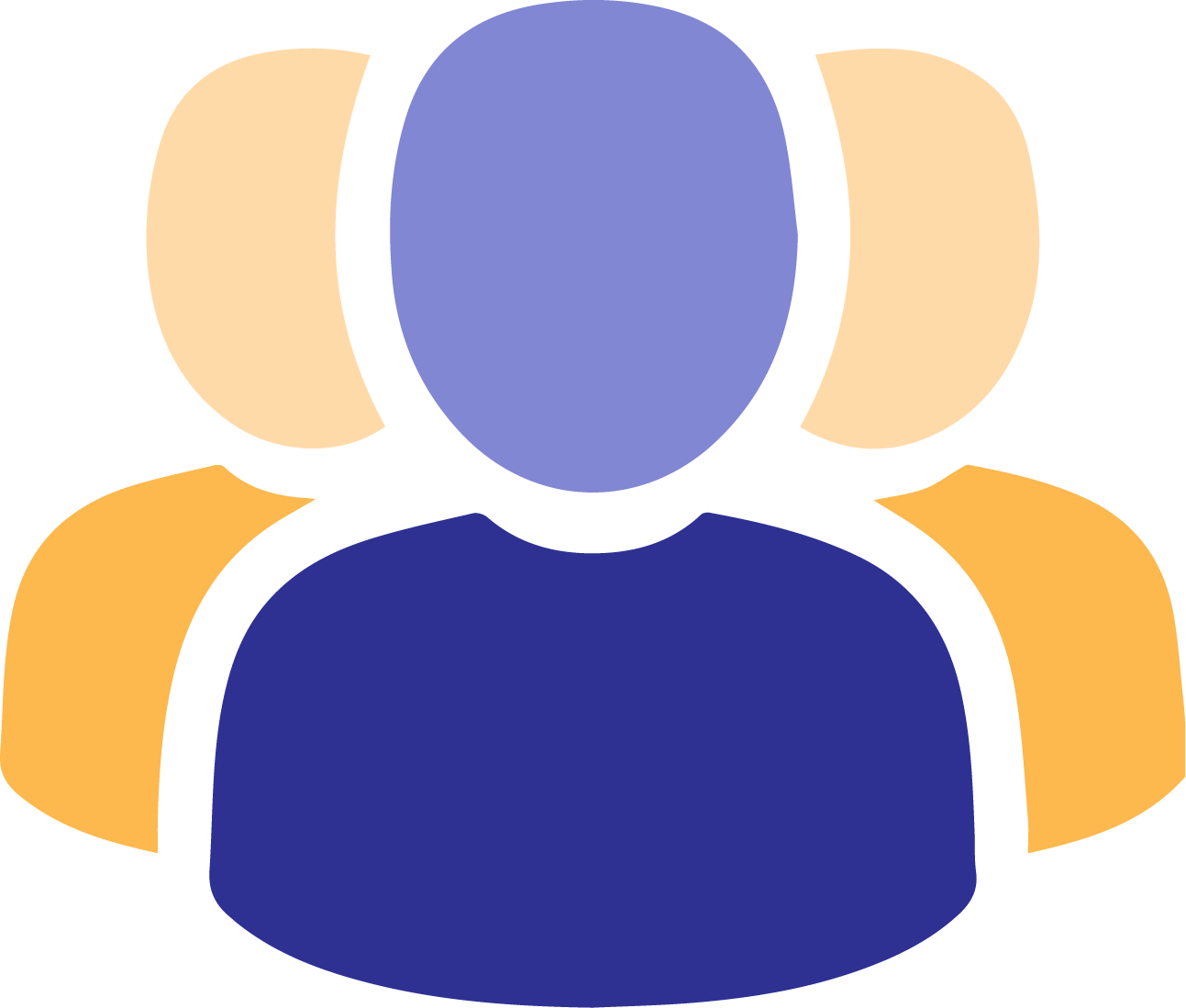 Group therapy for addiction is a counseling approach that takes place in a group setting. It is a type of counseling in which individuals come together to discuss their substance abuse and its impact on the health of their families and loved ones. It provides a safe space where women can discuss addiction and recovery with their peers.
These group therapy sessions are overseen and mediated by a professional therapist. A professional counselor can steer the conversation, provide guidance, and ensure that participants get the most out of their group sessions. Also, the therapist can assist participants as they process their emotions. He or she may also join in conversations with individuals as they work through group topics.
Understanding and acceptance are at the forefront of group counseling. Everyone in recovery comes from a place of struggle, and those who participate in group counseling find a supportive environment of trust and care. Group meetings allow recovering women to hear from other women who are working to overcome addiction. Through therapy group meetings, individuals can find the support groups they need in order to continue with their healing process.
How Does Group Therapy Work?
Like other forms of treatment, our women's group therapy approach has a very specific structure to it. When attending group counseling, patients meet in a common area together, often sitting in a circle.
In group counseling meetings, individuals might share their experiences with drugs or alcohol. Or they might even bring up challenges from their past that could contribute to the way in which they view the world around them. Also, group counseling may enable women to share their progress or regression since their last meeting.
The agenda for a group therapy session could depend upon the therapist. Those who conduct group therapy sessions typically facilitate the conversation either to get the ball rolling or provoke thought. Sometimes this all depends on what the individuals are willing to share. Group therapy may also involve activities and exercises that help individuals develop new coping skills.
What Are the Benefits of Group Therapy for Addiction?
Addiction treatment offers many benefits to those who are suffering from addiction. Group therapy has plenty to offer in terms of how it benefits individuals going through rehab. Women who participate can unite with other women who have the same goals in mind.
When people join forces against the common enemy of addiction, it makes their chances of success much more likely. This provides individuals with hope, a benefit that can't be measured in dollars and cents.
You Don't Feel Alone
For many women, one of the worst things about suffering from addiction is how alone and defenseless they feel. Group therapy creates a community; it allows individuals to feel as though they are no longer alone in their struggle with substance use.
This allows individuals to feel a sense of validation, like what they're going through is real, and it happens to more people than just them. This strengthens a person's resolve to push forward and overcome their substance use disorder.
Group therapy can help a woman to know that she is not alone in her struggles. Her feelings are valid and her experiences are understood by those around her. Many women in recovery know all too well how trauma, anxiety, stress, fear, unhealthy relationships, and other obstacles can affect one's life. But, group counseling offers support and a new perspective for those who are working to move past these issues and challenges.
Peer Support Groups
One of the more obvious benefits of women's group therapy is the opportunity to develop strong support groups. Being a part of group counseling allows individuals to receive support from like-minded people. This can help to improve one's mental health as they learn that they are not alone in their journey.
Having a group of individuals holding you accountable is one of the greatest gifts a person can receive. Accountability equips people with a tool to combat their substance use disorder when triggers and challenges arise.
Group therapy can also improve a woman's self-esteem and self-awareness, as she can strive to help her peers and provide support to those around her. This type of counseling setting allows people to be a part of the healing process of others.
Exposure to Different Perspectives
Recovering individuals may have addiction in common, but they come from different backgrounds. At New Directions for Women, we value the past experiences that our patients have had, and how they differ from one another. In recognizing the unique areas of peoples' lives, we are able to help our clients develop coping mechanisms and skills that benefit them specifically.
Types of Group Therapy For Addiction
There are many forms of therapy that can help an individual recover from addiction and offer support for the journey to recovery:
Family therapy
Dialectical behavior therapy
Cognitive behavioral therapy
Family Therapy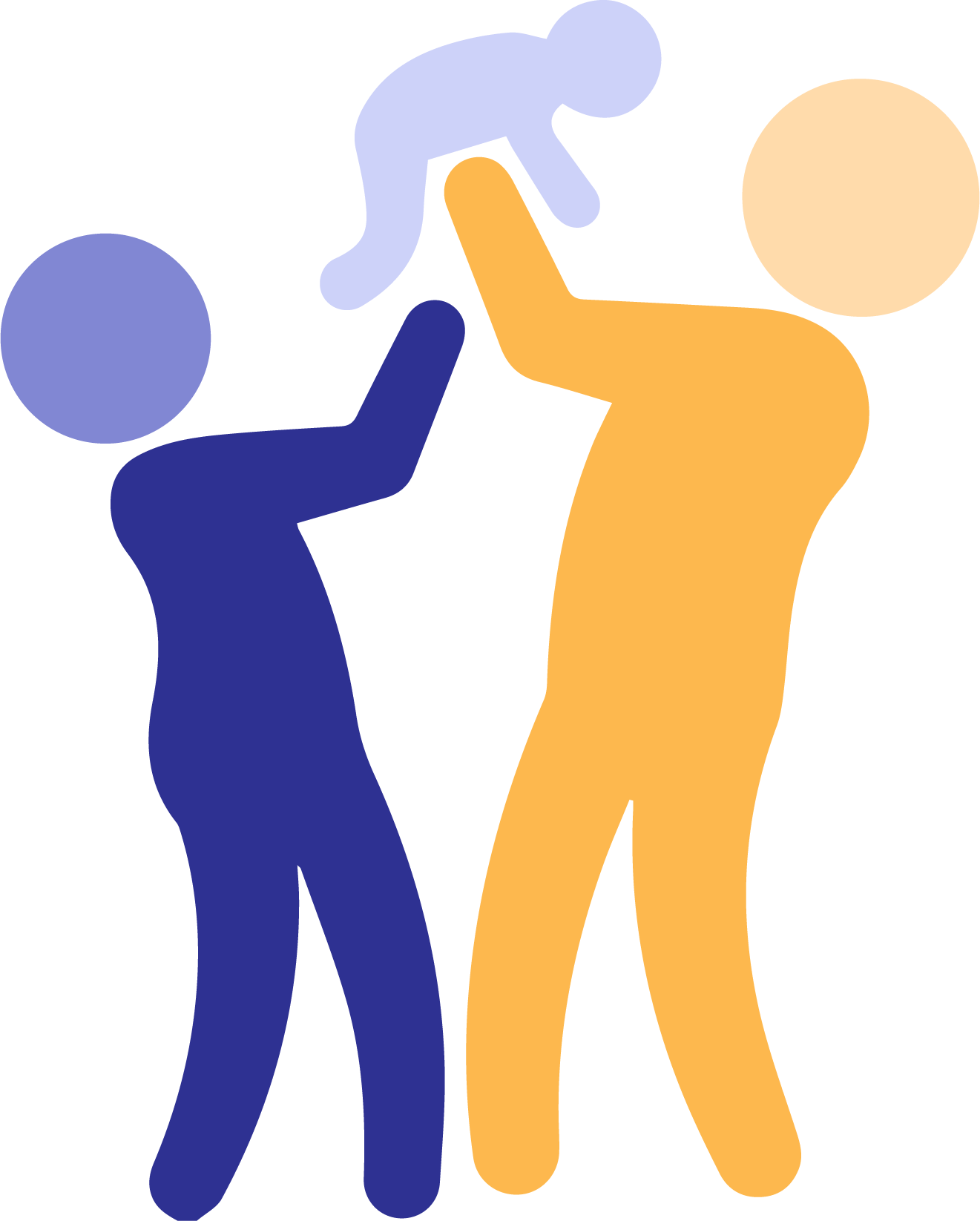 There is nothing like a support group that consists of family members. Family therapy is a form of counseling that is similar to group therapy in that it involves more than one person. However, the biggest difference is that this method is geared towards improving an individual's behavioral and mental health by involving their family members directly.
Often the concept of addiction communicates the hardships of one individual. But the truth is that addiction impacts more than just the person suffering from it. The families and loved ones of those who are addicted are also suffering. A family therapist can help facilitate a healthy environment where families can work through the effects of addiction together.
Cognitive Behavioral Therapy (CBT)
Cognitive behavioral therapy is a method of treatment in which the focus is on evaluating thought processes, feelings, and actions. CBT uncovers and addresses unhealthy and harmful cognitive behaviors and thought patterns. Then, it helps to equip people with healthier ways of thinking.
Dialectical Behavior Therapy (DBT)
Dialectical behavior therapy focuses on treating the following disorders people who suffer from various emotional and mental challenges. It can help clients who are dealing with problematic relationships, substance use disorders, anxiety, depression, suicidal ideation, and more. DBT is a kind of cognitive behavioral therapy that focuses on helping individuals develop healthy coping mechanisms.
Get the Help You Need at New Directions for Women
Our primary goal at New Directions for Women is to provide support and a safe environment for women who are dealing with addiction. We strive to find solutions to women's issues when it comes to substance use. Whether addiction began due to trauma, relationship issues, anxiety, stress, depression, or any other challenge, we are here to help.
At our treatment facility, the focus is on you. The emphasis is on your healing and recovery. We believe women should be encouraged and empowered. They should have a sense of security and stability. They should have access to strategies and tools that address their unique needs. So, if you or a woman you know could use some help, contact us today. Allow us to help you or your loved one find peace and healing today!