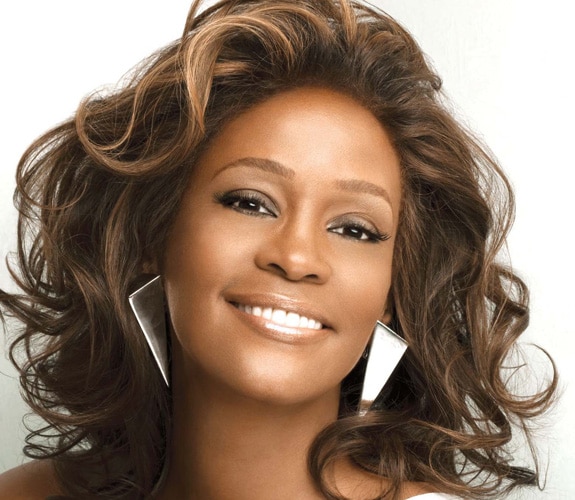 As you already may know, earlier this year we lost one of the most popular voices in music. Whitney Houston was 48 years old, but had a history of drug addiction especially with cocaine. Sources report the singer being found in the bathtub of her hotel the night before the Grammys. Many have been anticipating a more detailed report from the investigation.
The doctors are now saying that cocaine along with other prescription drugs were found in her system. Though the drugs were not the cause of death, the effects of the drugs were definitely a contributing factor. It may be safe to say that without them Whitney could still be with us today.
Whitney Houston is not the only woman that has battled with addiction. Actually, millions of women are in the midst of their struggle. At New Directions for Women we put our time and effort into helping women, children and their families choose treatment and walk the path to recovery.
We celebrate the life of Whitney Houston and encourage anyone suffering from addiction to choose to get well. If you know a woman or family needs treatment contact us at Twitter,Facebook,LinkedIn, or simply by phone at 800-939-6636.